Caption Quiz
Go to page :

1, 2, 3, 4
boltonbonce
Nat Lofthouse

Cheers Sluffy. Try this.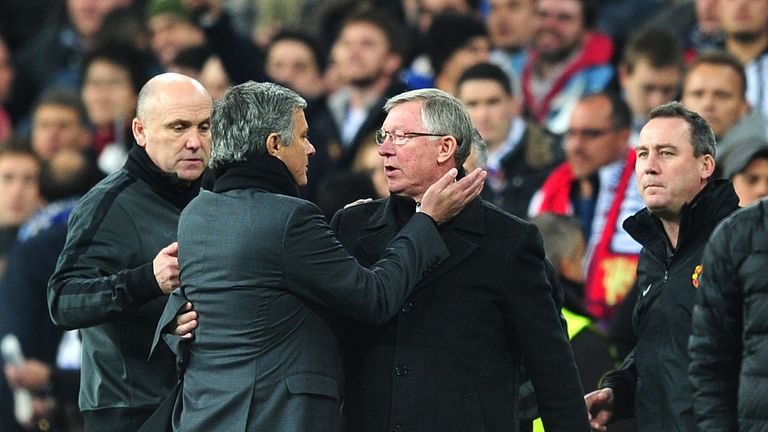 whatsgoingon
Frank Worthington

karlypants wrote:

Norpig wrote:i thought you were younger to be honest, i take it your not a darts fan then?

Just seen your post now mate.

Yeah I don't mind watching it but it's more enjoyable watching it with someone else who is interested in it too (a bit like any sport really).

Love the matches between Michael Van Gerwen and Phil Taylor who is quite an arrogant cock who shit on his wife and kids after he made it big.

James Wade and Raymond Ban Varnebeld as well.
Anyone who gives themselves the nickname "the power" is clearly a twat, and he's a Stokie so he's a delilah singing twat
whatsgoingon
Frank Worthington

boltonbonce wrote:Cheers Sluffy. Try this.
You keep building it up Alex because with the help of a cunning plan and a couple of fuckwits I'm going to tear it all down.
Go to page :

1, 2, 3, 4
Permissions in this forum:
You cannot reply to topics in this forum