Today is a hundred years to the day of the battle of Third Ypres, better known as Passchendaele.
My grandfather lost his brother here.  His name are on the memorial at Queens Park.
The British and Commonwealth army fought in the fields of Belgium, that due to all the shelling destroying the drainage and heavy raining turned the battleground into a muddy bog that people drowned in.
Australian gunners on a duckboard track in Château Wood near Hooge, 29 October 1917. Photo by Frank Hurley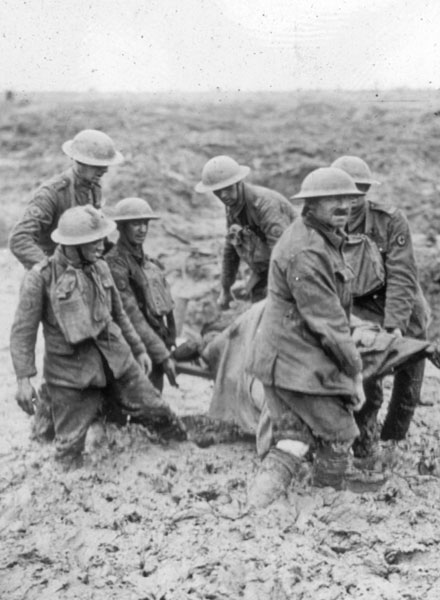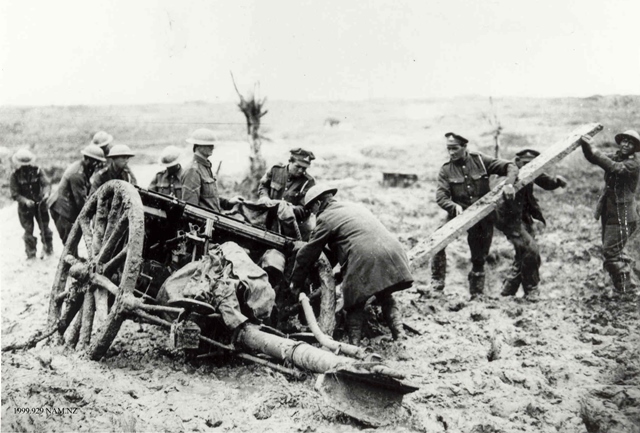 Below is a famous poem by Siegfried Sassoon about Passchendaele - less than a minute long.
Spare a moment listen to it and remember those who gave their lives for their town and country.
Lest we forget.
RIP.