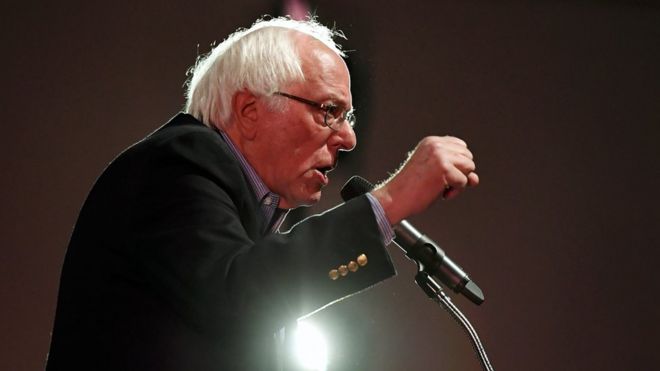 Seventy-seven year old Bernie has thrown his hat in the ring again to be the next President of the United States.
Certainly was a big favourite of the youth in his last attempt and only beaten by the Clinton juggernaut - and thus giving Trump an easier victory.
Will Bernie stir them up again and even if he did could he stop a second term for the Donald?
U.S.A., U.S.A!
https://www.bbc.co.uk/news/world-us-canada-46965281