Seems M&S are taking legal action against Aldi, arguing the supermarket's Cuthbert the Caterpillar cake infringes its Colin the Caterpillar trademark.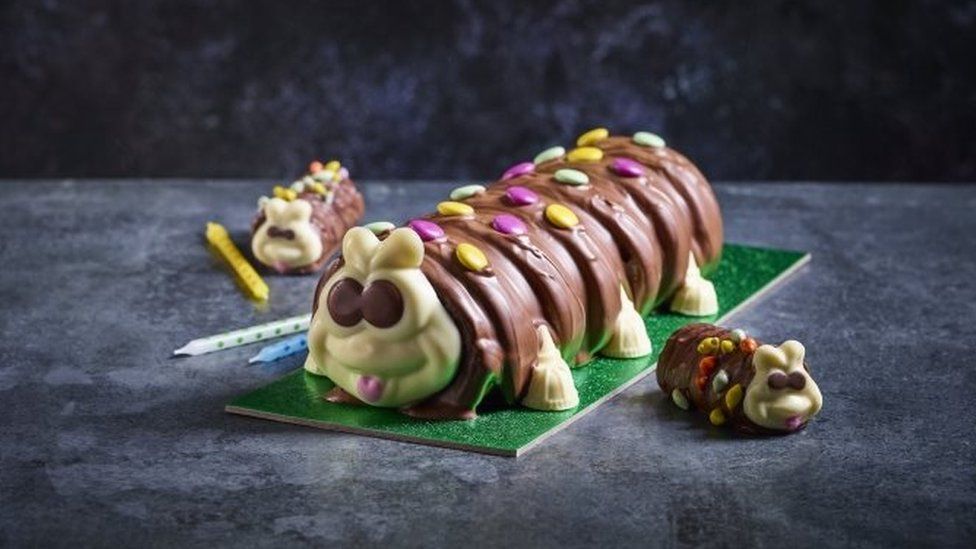 In the article (link below) it also says that other stores also have their own caterpillar cakes -
"Waitrose's Cecil, Sainsbury's Wiggles, Tesco's Curly, and Asda's Clyde the Caterpillar", so which do you reckon is the best name, or have you got a better one?
Curly the caterpillar seems the best one to me!
https://www.bbc.co.uk/news/business-56756731