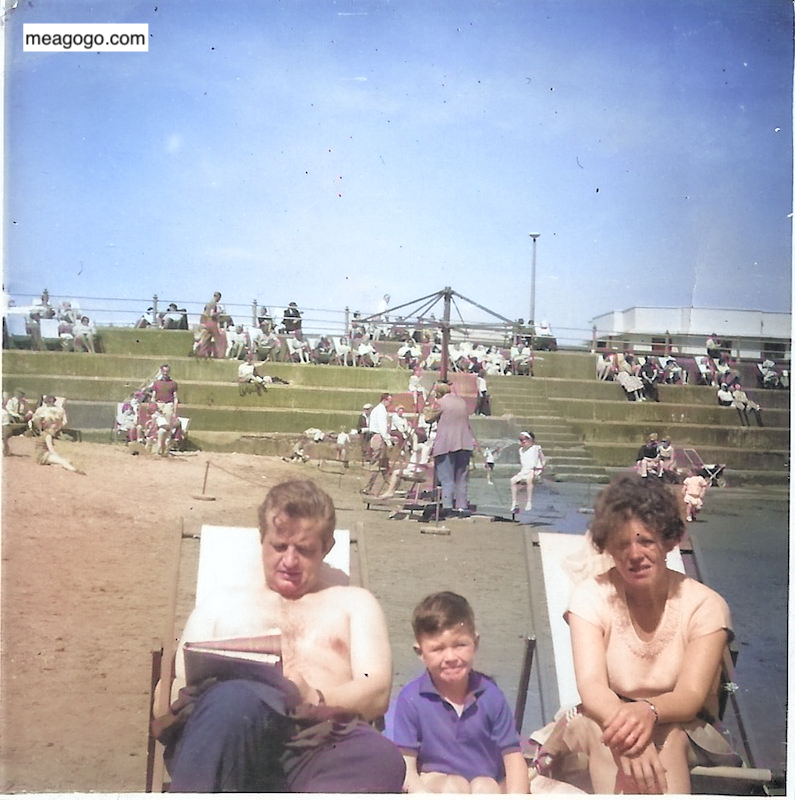 In a recent post I uploaded, I was talking about a recent holiday to Majorca. When we were kids (1960s) we went to Morecambe for the annual holiday.
Can you imagine telling your kids that their holiday destination is a little over an hour up the M6 and you're stopping there for 2 weeks!
It was bed and breakfast and the adventure park was the beach or the boating pool fishing for crabs.
Source: