I had plans to make more of talking about 'other football' a bigger feature on here than have it as a sticky in this part of the forum but I really needed someone who as an interest in football across the board (other than Bolton focused like many of us are) but I can't find anyone interested enough to do it, so until someone puts their hand up to volunteer, this is I guess better than the nothing we had before!
Two bits of news today - England squad named and Ibrahimovic resigns for United.
Yesterdays news being Rooney retires from playing for England
Ibrahimovic
-
http://www.bbc.co.uk/sport/football/41040655
England
-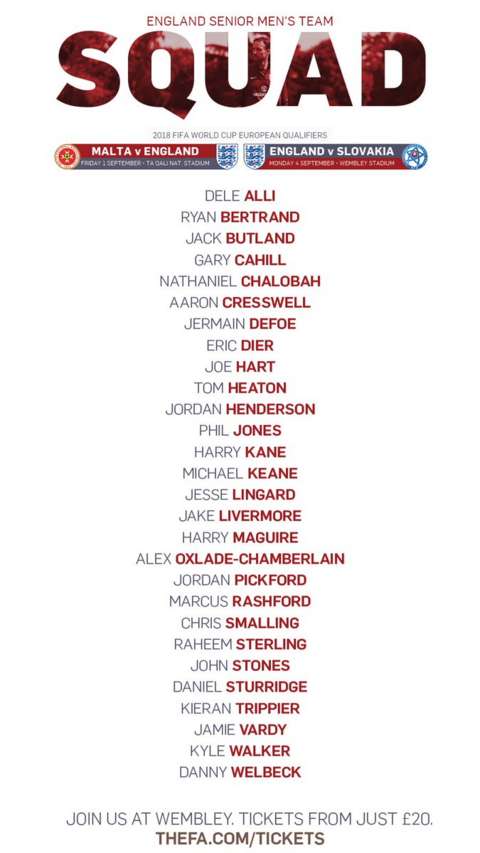 Rooney
-
http://www.bbc.co.uk/sport/football/41029594
Anybody got any views on any of the above?
My opinions fwiw -
Ibrahimovic - I was quite impressed with him last season - United's got the money to pay his wages - so why not resign him - good business for them
England - Seems to be something wrong picking new players yet asking Rooney to return and naming Defoe - time to let the past go imo - and go with the next generation.
Rooney - past his best, retirement from internationals will help prolong his club career.  I've always liked Rooney - great player imo.


Last edited by Sluffy on Fri Apr 02 2021, 22:01; edited 4 times in total