Coronavirus - will we survive?
+18
Cajunboy
sunlight
Ten Bobsworth
wessy
luckyPeterpiper
observer
bwfc71
Angry Dad
okocha
xmiles
gloswhite
Natasha Whittam
boltonbonce
Sluffy
wanderlust
Boggersbelief
Norpig
karlypants
22 posters
Sluffy
Admin
I thought that this was interesting -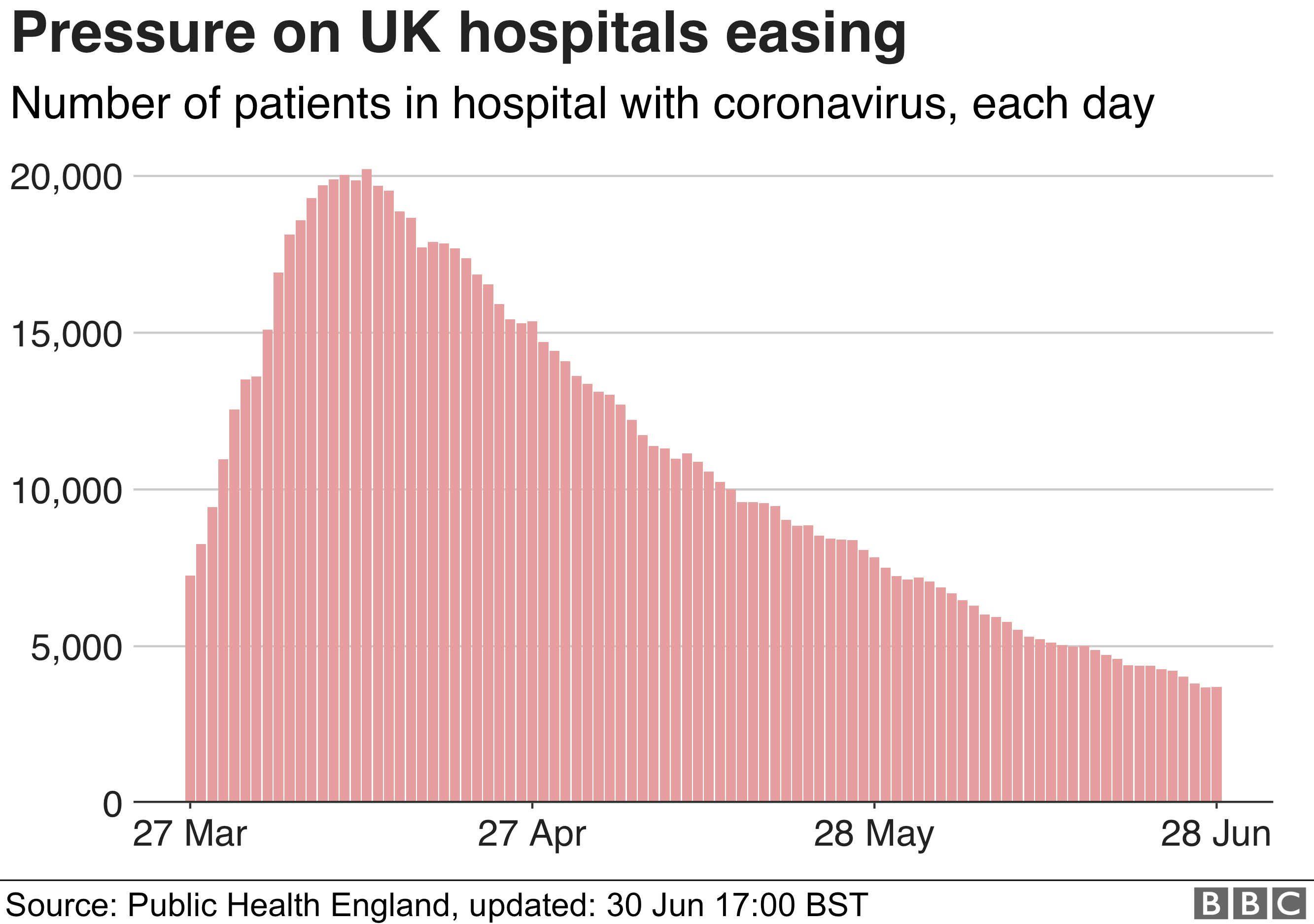 https://www.bbc.co.uk/news/uk-51768274
It shows that there are about 4,000 coronavirus people needing hospital treatment.
The thing is though that the average is around 1,000 people per DAY being tested positive for the virus.
So on the face of it a huge proportion of those KNOWN to have the virus (there's loads more with it, without any symptoms) are well enough not to need to go into hospital.
Deaths are averaging about 1,000 per week, so I guess that roughly means that only 1 in 7 who test positive need hospitalisation and of those hospitalised 1 in 4 will be recovering and leaving per week, 1 in 4 sadly dying each week and the remaining 2 in 4 still requiring treatment.
Still a long way to go but the less people needing the hospital for the virus the better things are getting.
Hopefully it will stay that way.
Permissions in this forum:
You cannot reply to topics in this forum